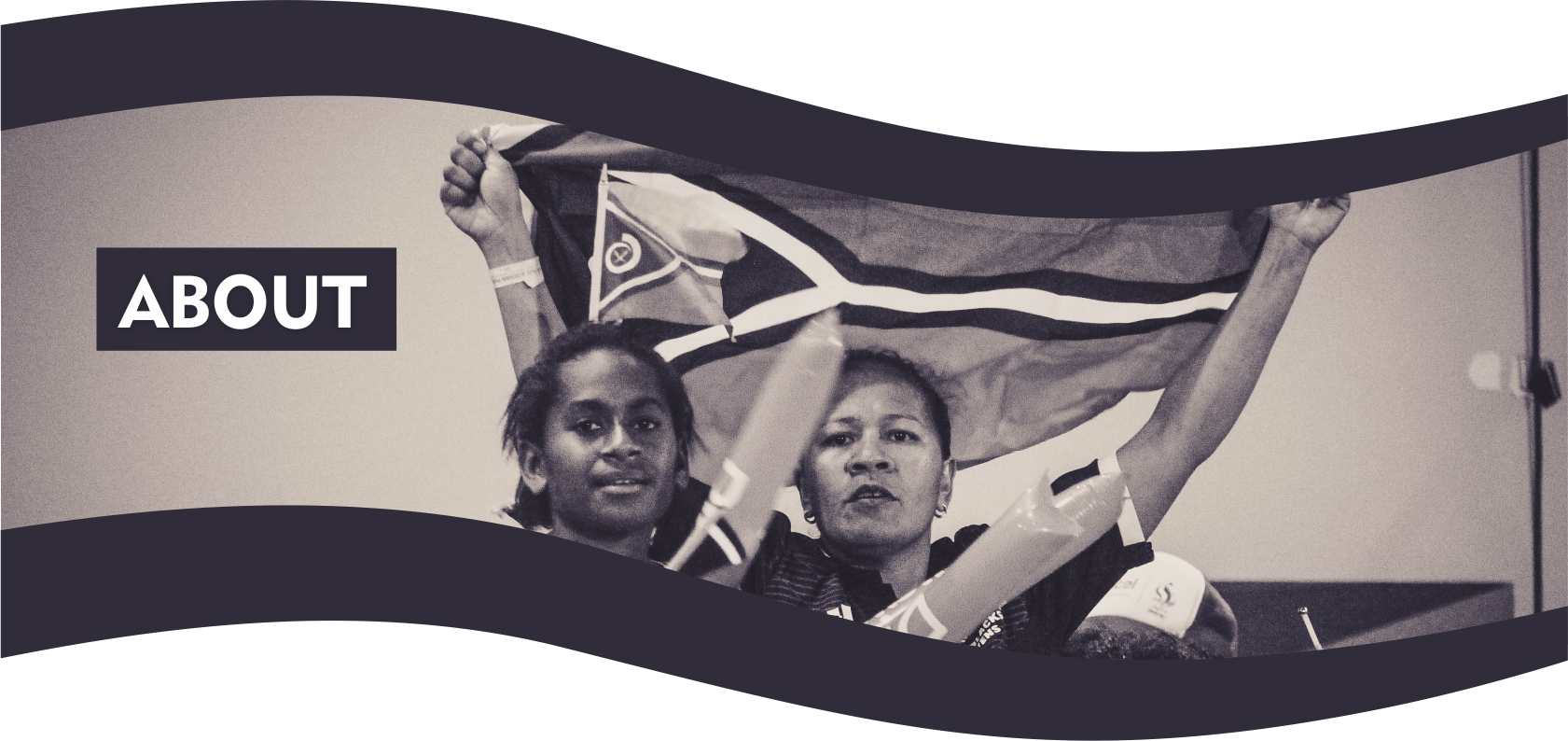 About The Ministry of Youth and Sports Development
ABOUT

The Ministry of Youth and Sports Development of Vanuatu is guided by the following value systems stemming from our faith in God, traditional Melanesian values, democratic and Christian principles which are enshrined in the constitution of Vanuatu. The following values are the basis of the Ministry of Youth and Sports Development: social justice, equality of opportunity, transparency, accountability, self-reliance, selflessness, hard work, entrepreneurship, unity, cooperation, respect for human rights, democracy and good governance.


BACKGROUND

The Ministry of Youth and Sports Development is a sector of the Vanuatu national government. Other government ministries include education, finance, justice, foreign affairs, health, internal affairs, trade and commerce, infrastructure, agriculture, utilities, lands and ni-Vanuatu business. The MoYDS aims to aid the youth of Vanuatu to live healthy life styles, promoting active life styles and healthy eating habits. The MoYDS is involved in all five provinces in Vanuatu and in hosting the national and international games. The MoYDS has many departments including Sports for Development, Sports Development and Provincial Development.

Follow us on Facebook for information on initiatives, events and trainings from the Ministry of Youth and Sports through out Vanuatu.